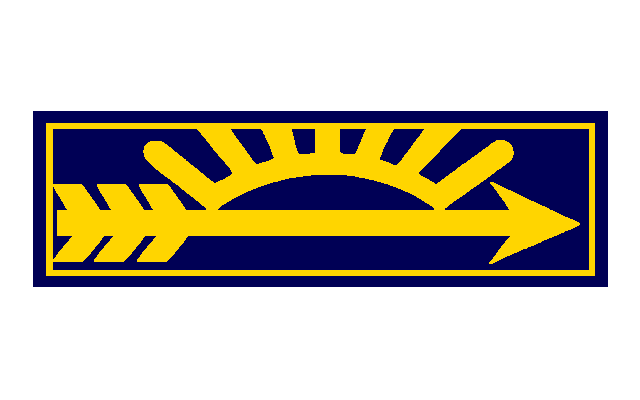 Arrow of Light
 And
 Crossover Ceremony

The Shark Patrol of Cub Scout Pack 565 requests the honor of your presence at their Arrow of Light and Crossover Ceremony.

Please join us on Saturday, March 7th at the McFarlane Farm Nature Park off of Paper Mill Road near Johnson Ferry Road. We will have dinner at 5:00 and our ceremony at 7:00.

The flaming arrow ceremony and crossover is a memorable one for our scouts, and leaves a wonderful impression on our younger scouts. We hope that you will be able to join us.

Overnight camping is available at this event (it's close and convenient!).

In order to prepare for the meal, we must have an accurate headcount by February 28th.

Please respond to Cindy M.